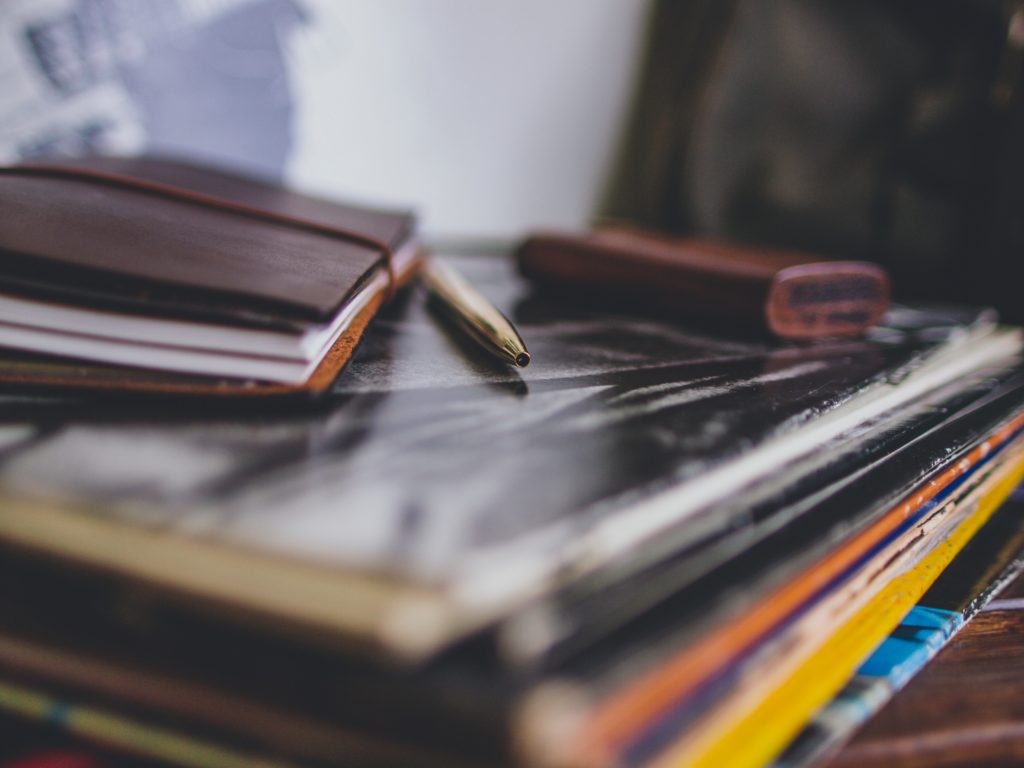 A Title Exam is an examination of the real property records to determine a particular tract of property's ownership. It is used to ensure a seller has the ability to convey good title to a borrower or that a borrower has good title to the property that they're pledging as collateral for a loan. Clear title is an absolute necessity for every closing, and it's the title exam that allows us to verify that everything is good to go.
Not only does a title exam research a property's legal ownership, but it also looks for other potential problems such as judgments, federal and state tax liens, delinquent property taxes, civil suits, and other potential defects and issues. Any of these problems could drastically affect a closing, which is why it's so important to research them as soon as possible in the closing process.
Additionally, we cannot issue a title insurance policies without researching the current state of the property's title first.
In other words, the title exam is super important.
For metro-Atlanta counties, the typical turnaround time for a title exam is usually two to four business days. Counties outside the metro area may take longer, as may any property with significant title issues.
Title orders can be rush ordered and, depending upon the county, the exam may come back the same day.
Harlan Florence
is an Atlanta-based boutique law firm that believes there's a better way to handle your real estate closing. We'd love to work with you.
Contact us today
, and let's see what we can do together.